Just follow the steps below to be entered.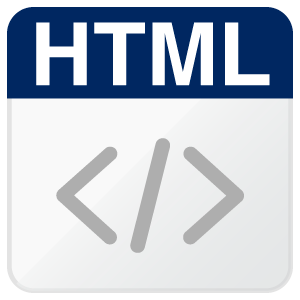 Step 1: Log in or register on element14
Step 2: RSVP/Attend this online event/drawing so you will be entered to win this GertboardGertboard.
Step 3: Sit back, relax, and learn more about the full Dev kit offering at element14.com/DevKitHQ
Please note those in the following countries are not eligible for this drawing: Australia, New Zealand, Norway, Sweden and Denmark.