Hi everyone,
I'm new to PCB design and i'm using the free version of eagle for a small project.
Since nearly every component that i'll place on the pcb have a standard 0.1" (2.54mm) spacing,i'd like to know how to put
those connections in my project.
Here below there's an example of the connections that i'd like to be on the PCB.
I'd also like to know how to place connections in order to install a chip like this one: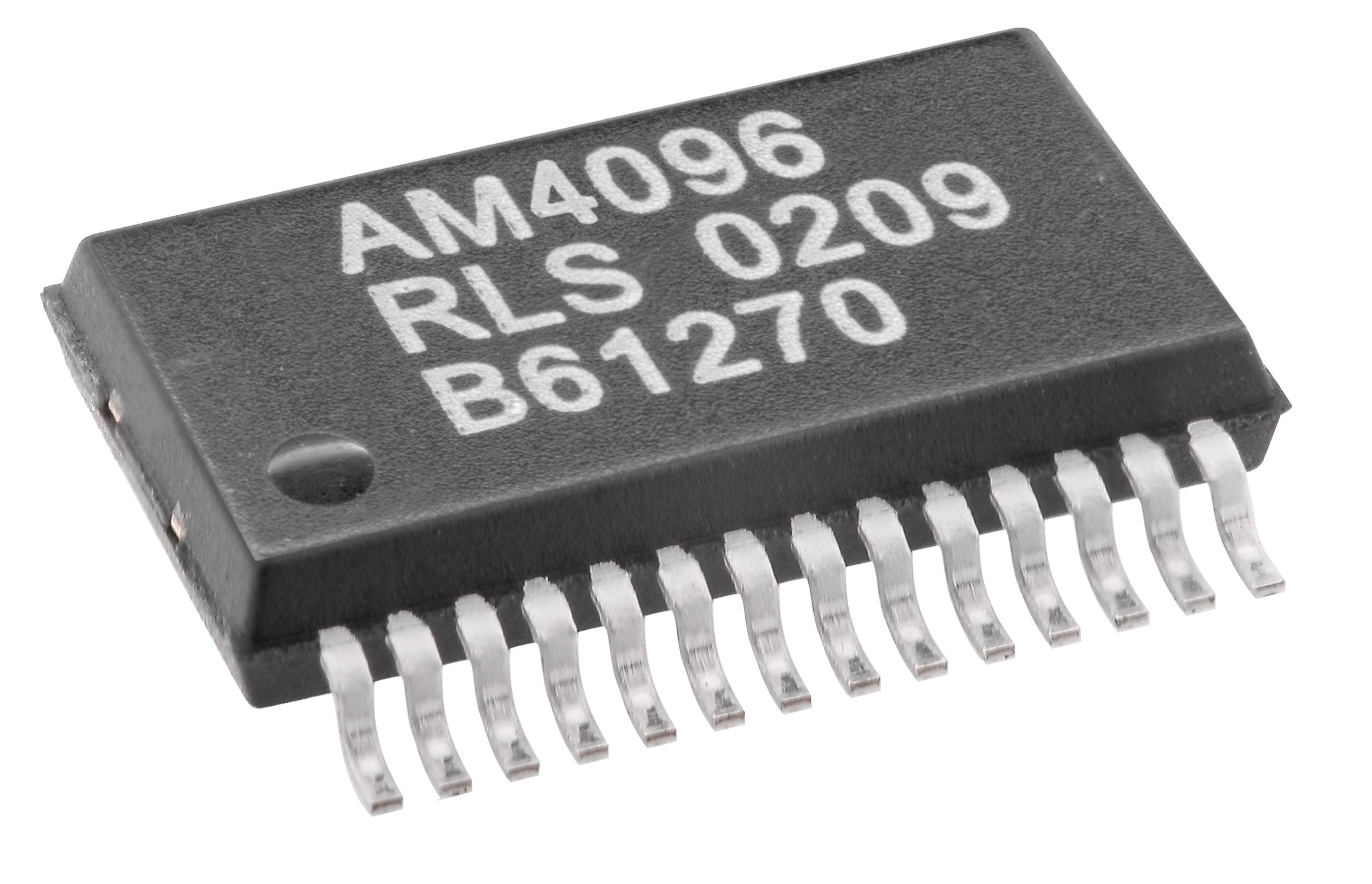 What do i need to add in both schematics and board design?
Thanks in advance.