The PiRack comes on it's own in an anti static bag with a single sheet of instructions,
there's no need for any more. The overall purpose of the PiRack is really simple
expand the Raspberry Pi's single expansion slot and duplicate it to 4 identical connectors
on the PiRack
The PiRack is somewhat taller than the RPi is wide this makes for some stability issues if your Pi
is unsupported then it's likely to just fall over if you use those upper slots.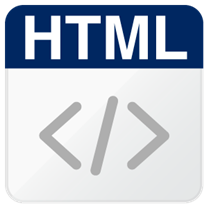 Using the lower slots fine remember to bolt the Pi down to your project board!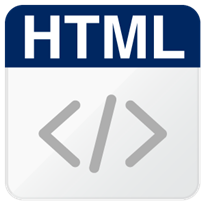 This is probably just plain daft don't do it ..remember to support your expansion boards!
Other than the 4 expansion connectors the DC jack is the most obvious feature you can supply your boards
5Volt requirements either from the PI or from this jack. Note that this is Unregulated and the any supply used
needs to provide the regulated 5V. Jumpers on the left (JP9-12) allow you to select which power supply
is used on a board by board basis. Many expansion peripherals for the Pi are SPI based, the Pi has two
channels brought out to the expansion connector but most do not allow you to select which channel to
use. This would obviously be a showstopper for running multiple boards if it wasn't for the links provided
on the right of each expansion connector(JP1-8) these allow you to select the SPI channel for each board.
(see table below)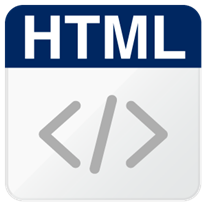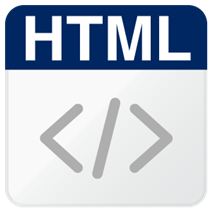 Obviously been able to swap the CS lines allows boards to use both SPI ports but does not
increase the number of channels so in many instances you can only have 2 boards in use anyway
and also the driver software for the board also needs to know that the device is now on the other channel!
Other Use Cases!!!
I have found the rack to be more useful to me in working on new prototype boards allowing me to
separatelypower the board(s) whilst most importantly gain access to the pins on the expansion port
so I can diagnose problems using my scope/logic analyser etc. Gaining access to the expansion slot
whilst having a prototype already installed would simply be too awkward without the PiRack.
reason alone
PiRack saves the day this alone is well worth the £8!!!!
PiRack is available from Farnell/E14, if you are doing any dev work with the Pi it's well worth the click!!