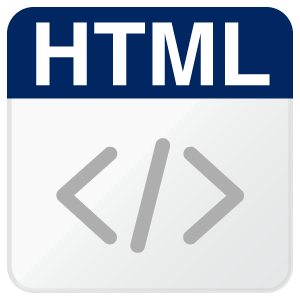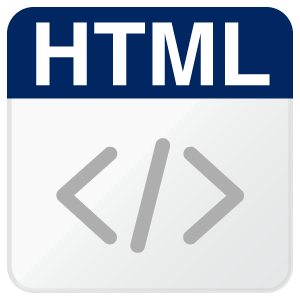 The competition
Teams must complete ten laps in a maximum time of 39
minutes with an average speed of approximately 25 km/h. The total distance to cover is 16.117 km
(10 laps of 1626 m less the distance between start and finish line).
Attempt: Each team will be limited to four official attempts: the best result will be retained for the final
classification.
Our result in Prototype ‐ Hydrogen category
123.3 km/kWh This result converted to petrol consumption: 1096 km with 1 liter of petrol.