The building process is very long.
Carbon-fiber parts are created with a mold or "tool."
Molds can be concave female molds, male molds, or the mold can completely enclose the part with a top and bottom mold.
The male mold was being made with CNC.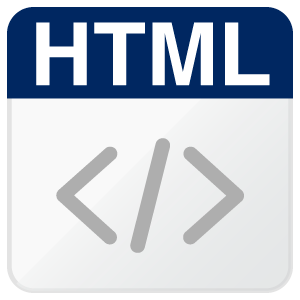 When we finisd the male mold we had to do the female mold.