This electrical circuit is very small, more exactly the physical size of board is 80x35mm.
However, it has enough function.
It can manage:
Throttle control
Brake detection
Emergency detection
Radio On/Off switch
On/Off switch of vehicle
It can show some imformations for the driver:
speed of car
lap time
elapsed time
This circuit includes:
ARM 32-bit Cortex-M4 CPU with FPU
A display module, number of digits: 8
a CAN interface (500 kbit/sec)
a switching power supply (5V0) and a LDO (3V3)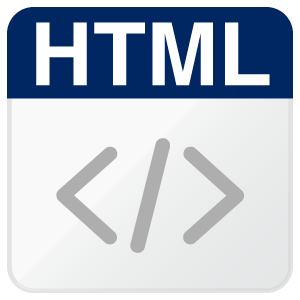 In the car we don't have enough space, so, we had to design a steering wheel.
Nowadays the 3D printing is very popular. Therefore we also used this technology.