Hi everyone,
Arduino and MathWorks collaborated to bring you Arduino Engineering Kit. You can now purchase this from element14 community (Newark). The Arduino Engineering Kit consists of three projects that will teach students how to build modern electronic devices and engineering concepts like image processing and control system design. In addition to the hardware, students and educators get access to e-learning platform and MATLAB and Simulink license for free for 1-year. Here is the dedicated YouTube channel that shows different projects in action - https://www.youtube.com/channel/UCaPRtmtzWXQkbo9D-OxMN1w?view_as=subscriber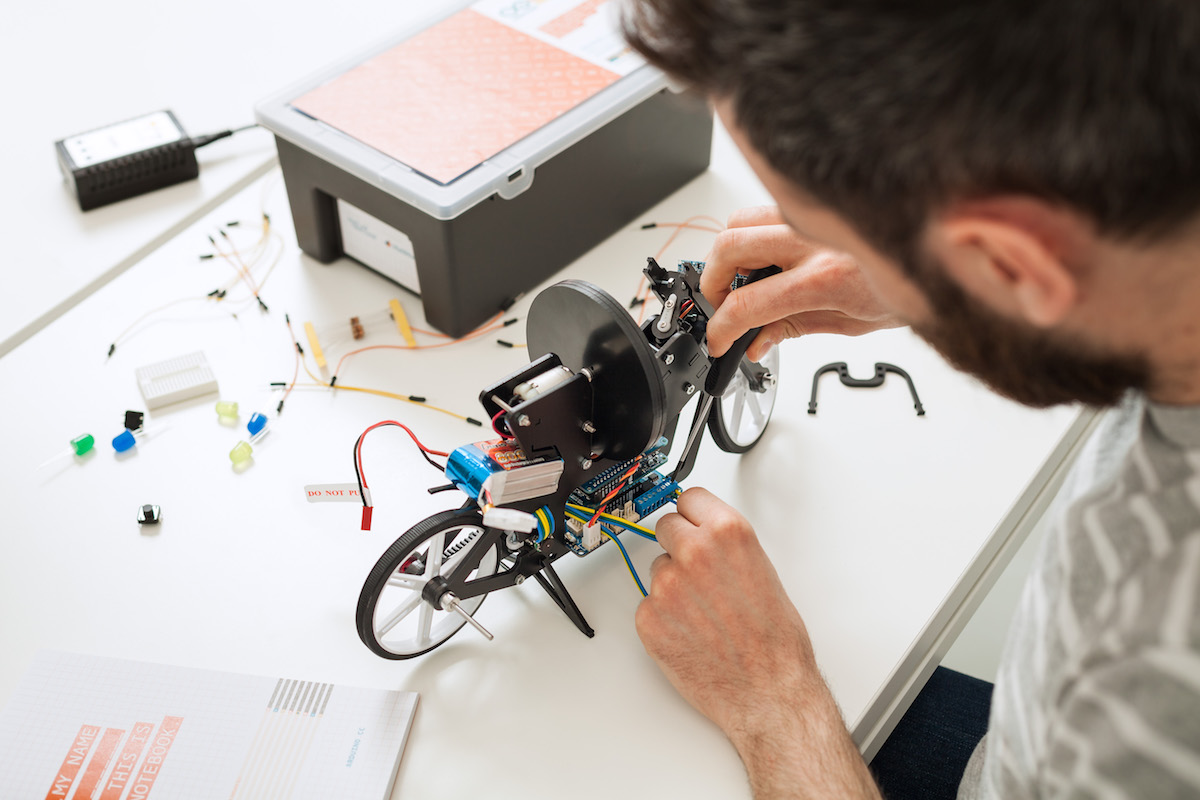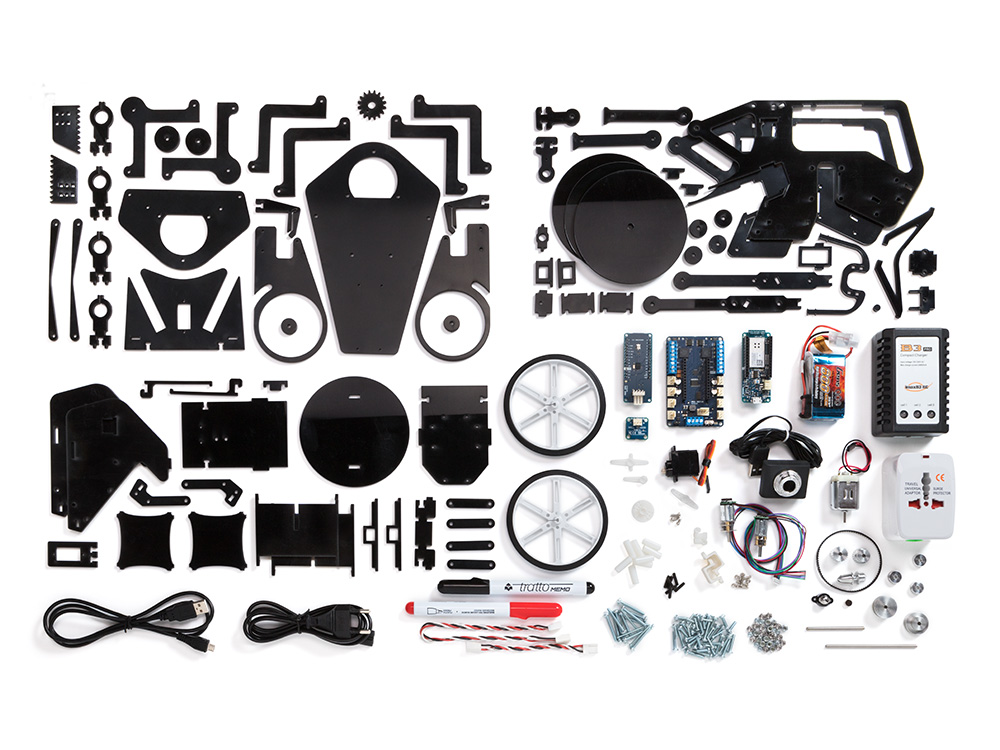 Each Arduino Engineering Kit comes with a durable and stackable plastic toolbox for easy storage and years of reuse. Inside the box is an Arduino MKR1000 board, several customized parts, and a complete set of electrical and mechanical components needed to assemble all three projects:
Self-Balancing Motorcycle: This motorcycle will maneuver on its own on various terrains and remain upright using a flywheel for balance.

Mobile Rover: This vehicle can navigate between given reference points, move objects with a forklift, and much more.

Whiteboard Drawing Robot: This amazing robot can take a drawing it is given and replicate it on a whiteboard.
For more details about the kit, visit this page - https://www.mathworks.com/campaigns/products/arduino-kit.html