Microchip Serial EEPROM Products
Applications may include data logging, metering, retention of calibration data etc. Choice of device will depend upon memory size required, operating voltage, package, required data rate and I/O available on the MCU. SPI devices offer fastest read / write speeds whilst the single wire UNI/O are slower.
Microchip offers a selection of serial eeproms with a pre-programmed, plug-and-play EUI-48
enabled MAC Address . Each device is uniquely programmed with a different EUI-48
address and features write-protection to ensure the address is tamper-proof.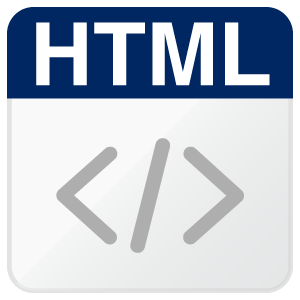 To explore the Farnell's Microchip Serial EEPROM offering - click on relevant family: