It's March 14th (3.14), a very important day for the element 14 Community. And if you've been hanging here for any time at all, you know it's because Pi, aka 3.14, is not only an important number in the engineering world, but also an amazing single board computer – The Raspberry Pi. And March 14th, appropriately enough, is when we choose to celebrate the Raspberry Pi's birthday.
Happy 2nd Birthday, Pi! We know of no other two-year old who can do so much with a brain no bigger than a credit card.
In fact, due to the continued success of the Pi, RaspberryPi.org is will pay $10,000 to the first person who successfully runs Quake III at a playable framerate on Raspberry Pi following specific rules. You can learn more about this contest at RaspberryPi.org.
Now that's something to celebrate, but that's not all. You see, as its wide array of accessories has grown, the Raspberry Pi has evolved from an educational tool developed to teach kids programming skills into a supercomputer with the capacity to expand your camera, media center and other appliances. You can also use the Pi to protect your home, monitor the activities of your loved ones and even add life to a party, and we focused on 10- projects that demonstrate its versatility.

10) The Drinkmotizer Adds Life to Any Party!
Meet Drinkmo, the Raspberry Pi drink mixing robot whose sobriety and reliable drink mixing skills can be counted on at any festive gathering.

Going on vacation? Can't find someone to feed your fish? Build a Raspberry Pi Remote Fish Tank Control using the PiCamera and Arduino Uno to remotely feed your fish while you are away.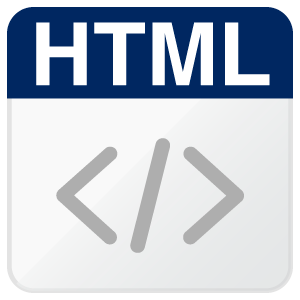 8) RaspiWatt: Discover power consumption using a Kill-A-Watt & Pi

How much electricity are your appliances consuming? With the Pi and accessories like the Pi CobblerPi Cobbler you can find out.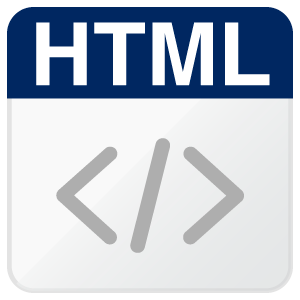 Conserving water? This easy tutorial helps you to control the water used in your garden watering with a Raspberry Pi and an Arduino.
Into gaming? The possibilities your Pi presents are endless. This game uses multiple PiFace Digital Boards and the PiRack.
5) Build Your Own Gertboard Experimenter Kit
Have you ever had the need for a basic version of a control system you'd find in an industrial environment? Build your own with the Gertboard.
4) The Complete Channel One Temperature Monitor and Alarm Project

Use the Pi to keep your appliances in check! Learn from Tim Massaro, who took this project on for his local food shelf. He used the Ultimate Raspberry Pi Bundle, which includes multiple accessories such as the Wi-Pi, the XBMC and the PiFace Control and Display, to build a low cost temperature monitoring system that sends free text messsages when the temperature in a referigerator or freezer rises above an acceptable range.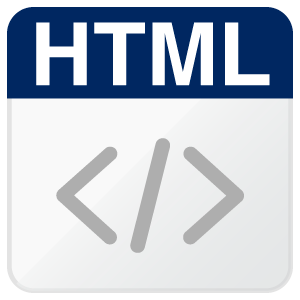 3) Scare Your Neighbors the Engineering Way with the Pi Scary Door Project
Next Halloween use the Pi to execute special effects at a professional level. The PiFace Digital and the 8 GB SD Card with Noobs will help create a fright that's unforgettable.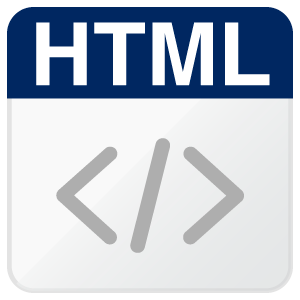 2) Countown Timer with Fireworks Launching Ability

Want to add suspense and a "big bang" to your next New Year's Eve bash? With a special recipe that calls for Pi and some fireworks you'll be all set!
1) Raspberry Pi Lapdock HDMI cable work-around

Use a smart phone as a motherboard to make a laptop computer with this Pi hack.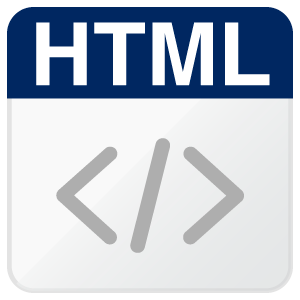 Happy Birthday, Pi! We look forward to more of your creations!